– San Francisco Business Times
Our Industries











Testimonials
Hi Gwen,
As we discussed I applied for a business loan and they have come back today with an offer! Thank you again for taking your time to review and critique my Business Plan. Your feedback has been excellent, straight to the point and extremely valuable. I feel more confident already!
Kristen
Gwen,
There are little words for us to describe our appreciation to you for all your help and positive influence. You have given us hope when things were gloomy, direction when we felt lost and a kick in the pants when we got lazy. You are a beautiful person and a complete inspiration. Thank you for everything!
Kerri Stephens, Varnish Fine Art
Gwendolyn is an experienced professional with a heart as big as San Francisco. Our project, which she played a vital role in bringing to fruition, was enormously complex and full of classic bureaucracy. She coached our team patiently and deliberately, bolstering our confidence and pushing us forward. Her knowledge of banking (and banker-think), and City, are crucial tools that helped us get into business. I strongly recommend Gwendolyn.
Richard Tarlov, Canyon Market
Gwendolyn Wright is the consummate business advisor. Her knowledge and expertise is unquestionable. When acquiring my first business, Gwendolyn steered and advised me through a tough financial climate to obtain the necessary capital to finance that business purchase. Because of her knowledge and kindness, I have grown both financially and in business acumen.
Gerald Johnson, Entrepreneur
See all our testimonials
Our Advisory Team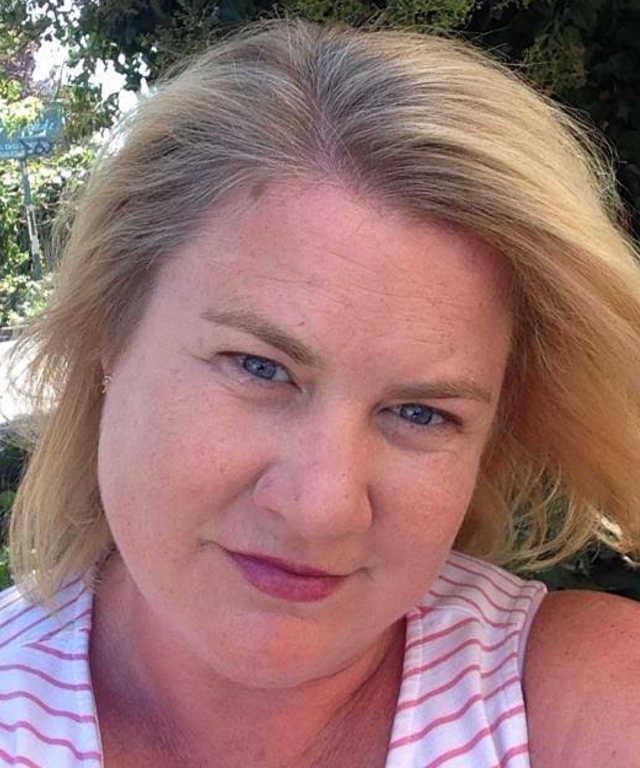 Natalia Thurston
Legal
Natalia is committed to providing effective representation in a range of matters from counseling clients on business entity choice to resolving contentious partnership disputes.   As a trusted legal advisor, Natalia helps start-ups and entrepreneurs navigate the murky waters of forming a venture from idea conception to developing contracts incorporating social sector principles. She believes in the purpose of social ventures and practices law to serve the growing demand for more accessible direct legal services for small businesses, tax exempt entities, and social enterprises.
Donna Davis
Marketing
Donna specializes in marketing communications, customer relations and partnership management. "Building legacy relationships that drive strategic customer relationship, client engagement, marketing success and achievement of business objectives" Donna understands in today's word multi-channel and fully integrated plans are necessary. She is proficient in market research, new product launches, mobile and digital marketing efforts. Marketing management capabilities includes B2B/B2C, product development and campaign administration.
In addition, Donna bakes the most delicious cakes in the world!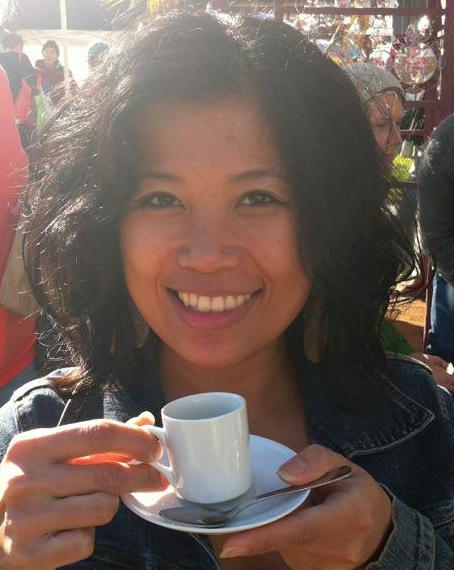 Rose Balderian
Visual Merchandising
Rose Balderian has over 15 years of visual merchandising and retail management experience spanning various industries from fine wine and chocolates, to cosmetics, clothing and fashion accessories. Much of her career was spent working with luxury retail brands with a passion for helping new, smaller brands grow and prosper. She loves to share her knowledge about retail branding, windows, fixtures, and signage through workshops and consultations, onsite merchandising assessment services and window display installations. Rose firmly believes in creative results!
Latest News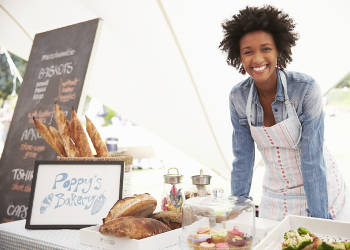 Are you the gift giving type? We are admittedly quite terrible at it, which is why we don't typically do gift guides on the blog. However, we get asked often enough that…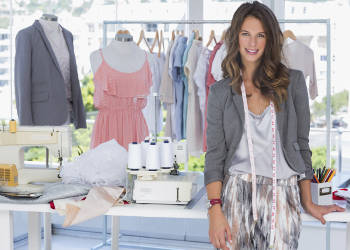 Share your personal style. Stay inspired. Continue with Facebook Sign up with email The Wright Consultants selects relevant content from various resources. See the original article from: Official LOOKBOOK RSS.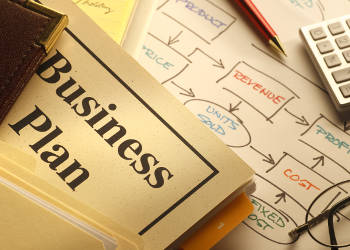 Want to make more sales for your small business in 2017? There are many different paths you can take to increase your business's sales. And members of our small business…
See all our news
Mission Statement
Our mission is to...
Help entrepreneurs become better business owners
Help business owners increase income, improve sales and profit margins and achieve positive cash flow
Help our clients become more productive and more prosperous
Make a tangible contribution to the success of each client
Aim high and help our clients to aim high too
Develop long-term relationships with our clients
Help ease the anxiety associated with financial statements, money and numbers in general
Maintain a successful consultancy
Do a little something every day that brings us joy (we encourage you to do the same)
Do well by doing our best
Finance:
Marketing:
Sales:
Strategy:
Solutions:
Intuition:
Salsa Dancing:
About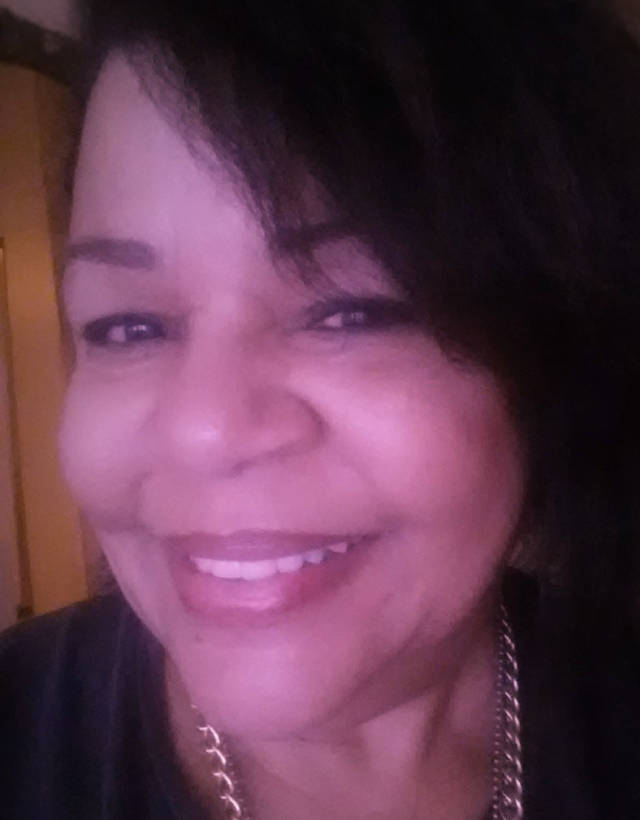 The goal of The Wright Consultants is to support small business owners, startups and entrepreneurs in their desire to make more money, manage time and manage expenses and keep more of the money they make. The Wright Consultants is committed to opportunities that inspire entrepreneurs in their quest for knowledge, prosperity, and independence. We believe smart action produces real results.
Gwendolyn Wright